Chanel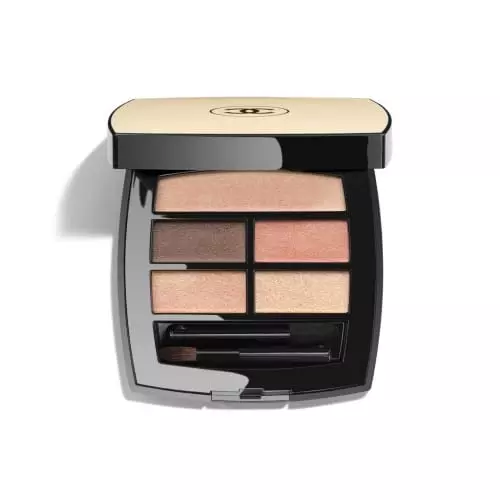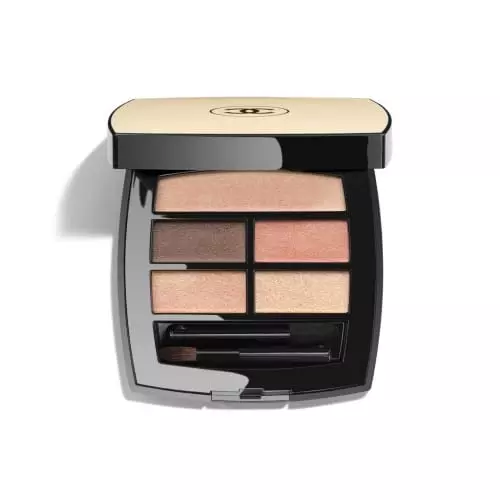 Chanel
LES BEIGES
Palette Regard Belle Mine Naturelle
Description
Application tip
A palette of 5 natural colours, easy to wear and to combine as desired, to create many looks, from the most natural to the most intense.
Its silky texture, soft on application, offers a homogeneous, luminous and long-lasting make-up result.
Multi-use, LES BEIGES PALETTE REGARD BELLE MINE NATURELLE can be used as a base, illuminator or eye shadow.

Its iconic LES BEIGES case includes a large mirror and two applicators; a foam to apply and a very soft synthetic hair brush to blend.
Use the foam applicator to apply colour to the eyelid and the brush to blend and blur the shadows.

- For natural, luminous makeup: apply and blend lighter shades all over the eyelid.
- For a natural shaded make-up: apply the darker shades on the eyelid and the lighter shades under the eyebrow arch. Blend the shades along the crease of the eyelid.
- For a natural contrasting make-up: blend the shades of the palette using the lightest shade as a base over the entire eyelid, then blend from the darkest to the lightest from the base of the lashes and blend the shades.
Read more
Read less