All Parfumdo
Shops & Institutes
The biggest brands of Perfumery
Find the largest brands of Selective Perfumery in our stores and Institutes in Metropolitan France.
In each of our perfume stores you will find time and inspiration to give free rein to your desires. A euphoric pleasure to carry out its beauty shopping among a wide choice of trendy products and prestigious brands such as CHANEL, Christian DIOR perfumes, GUERLAIN, Yves SAINT LAURENT, LANCOME, CLARINS, GIVENCHY and many others.
Each perfume store will be a real place of care and relaxation for you through its institute and its team of expert consultants in beauty care and techniques.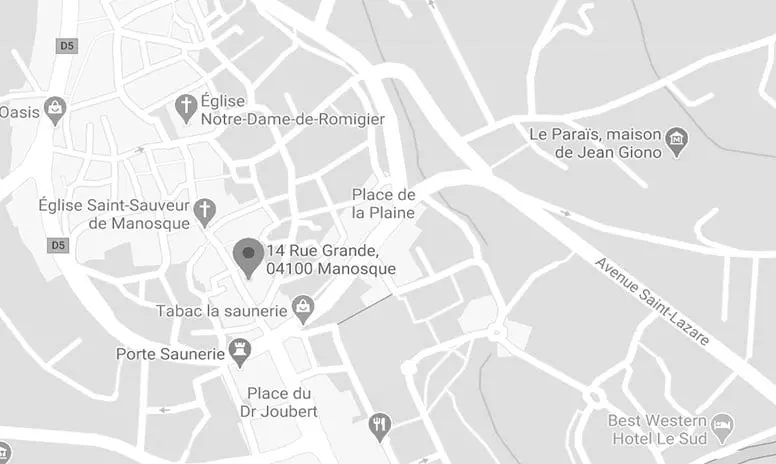 14, rue Grande
04100 MANOSQUE
FRANCE
Tel. +33 4 92 52 86 18
-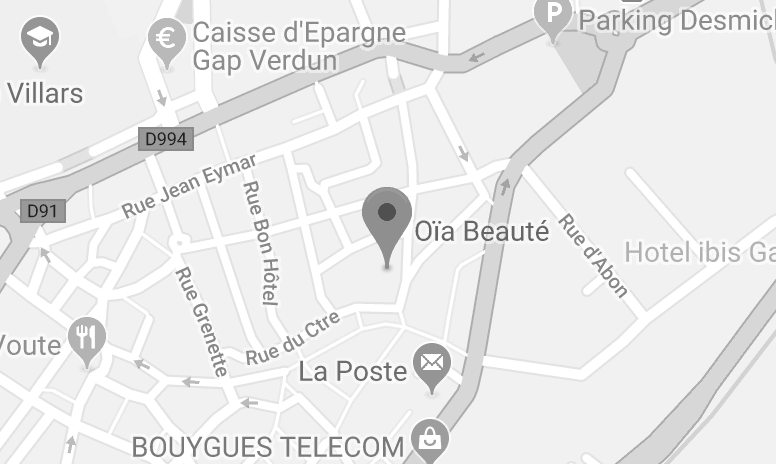 Rue de France
05000 GAP
FRANCE
Tel. +33 4 92 52 86 18
-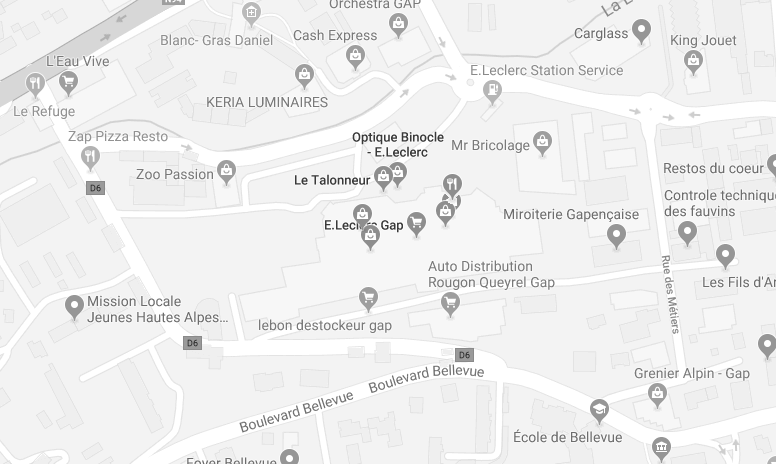 C/Cial Leclerc
05000 GAP
FRANCE
Tel. +33 4 92 52 86 18
-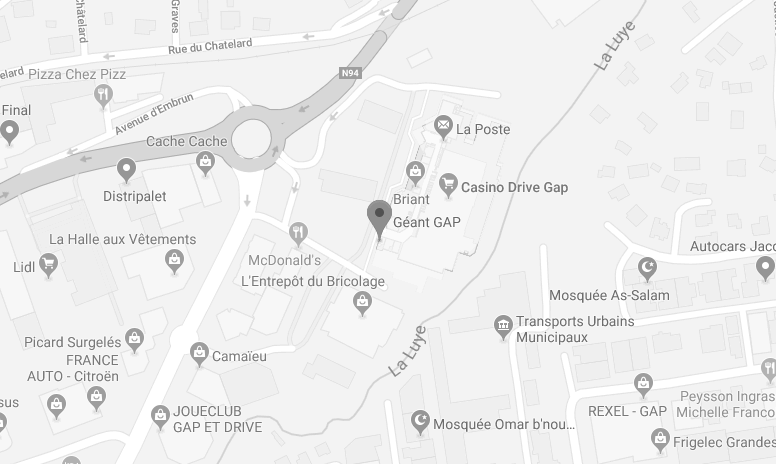 C/Cial Géant
05000 GAP
FRANCE
Tel. +33 4 92 52 86 18
-
Rue Centrale
05100 BRIANÇON
FRANCE
Tel. +33 4 92 52 86 18
-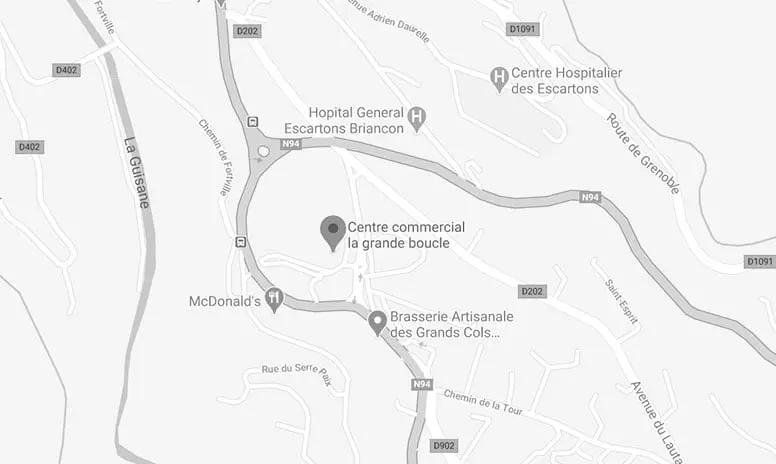 C/Cial Grand Boucle
05100 BRIANÇON
FRANCE
Tel. +33 4 92 52 86 18
-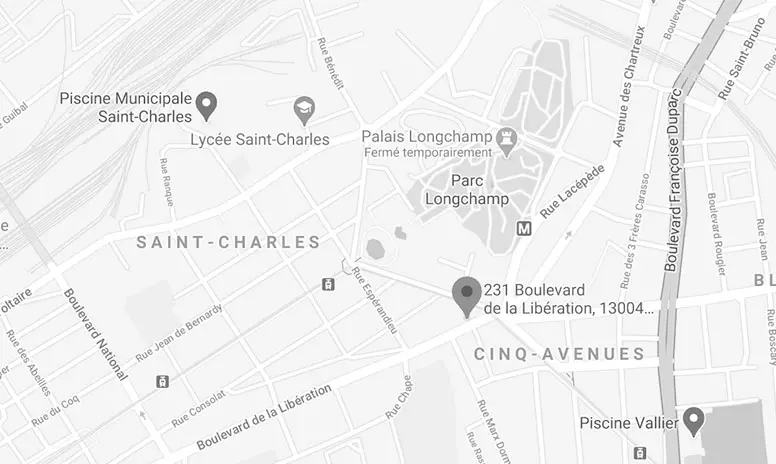 231, boulevard de la Libération
13004 MARSEILLE
FRANCE
Tel. +33 4 92 52 86 18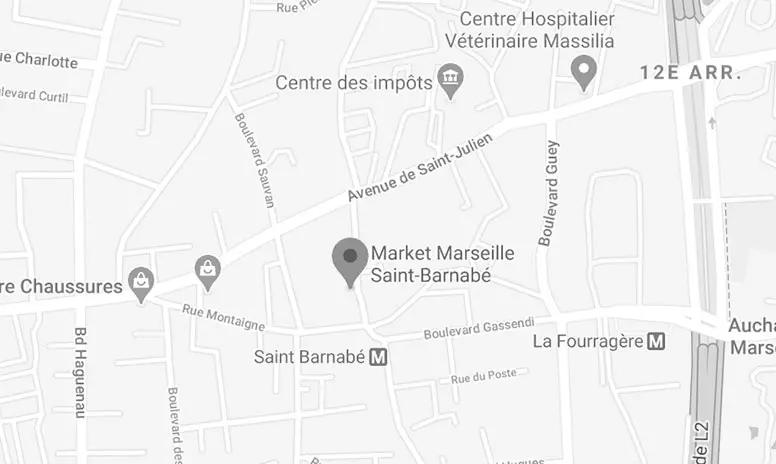 C/Cial Carrefour - St Barnabé Village
13012 MARSEILLE
FRANCE
Tel. +33 4 92 52 86 18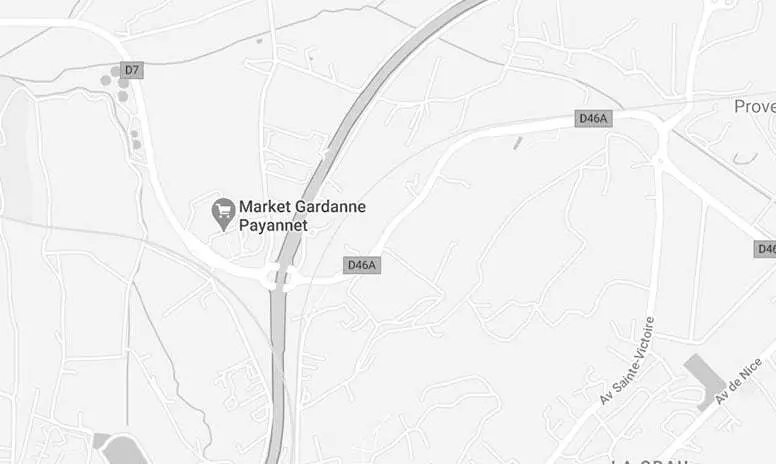 C/Cial Carrefour Market
13120 GARDANNE
FRANCE
Tel. +33 4 92 52 86 18
-
C/Cial Carrefour
13530 TRETS
FRANCE
Tel. +33 4 92 52 86 18
-
1, boulevard Gambetta
30130 PONT SAINT-ESPRIT
FRANCE
Tel. +33 4 92 52 86 18
-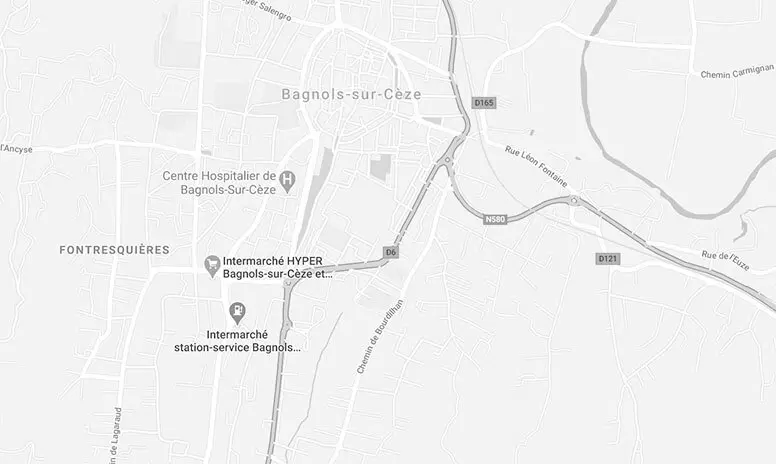 C/Cial Intermarché - Route de Tresques
30200 BAGNOLS-SUR-CEZE
FRANCE
Tel. +33 4 92 52 86 18
-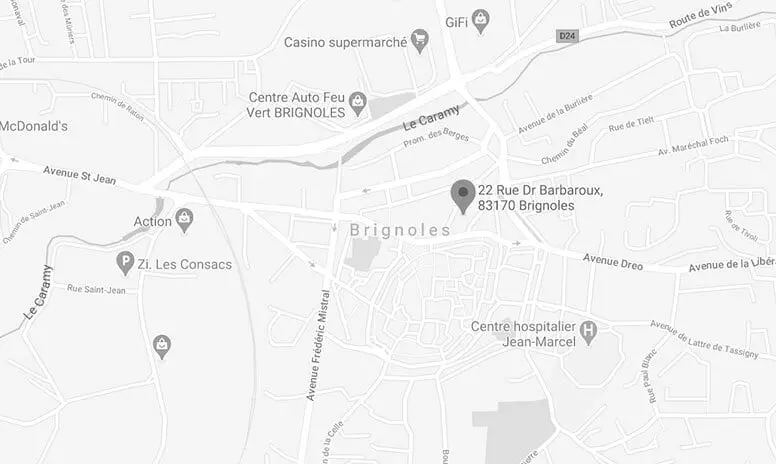 22, rue Barbaroux
83170 BRIGNOLES
FRANCE
Tel. +33 4 92 52 86 18
-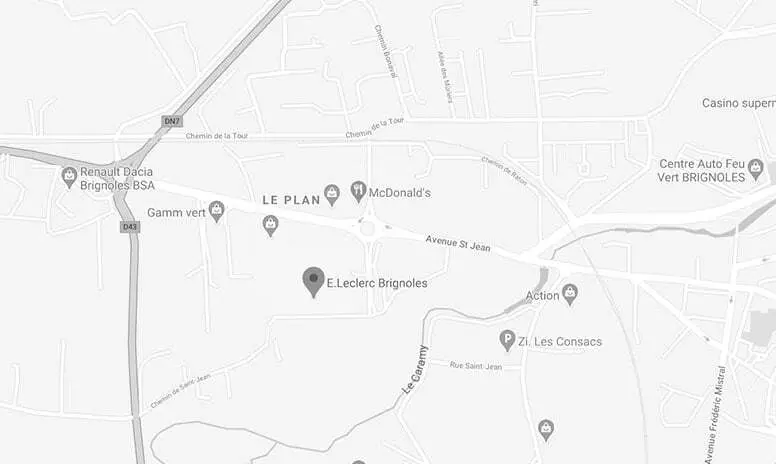 C/Cial Leclerc
83170 BRIGNOLES
FRANCE
Tel. +33 4 92 52 86 18
-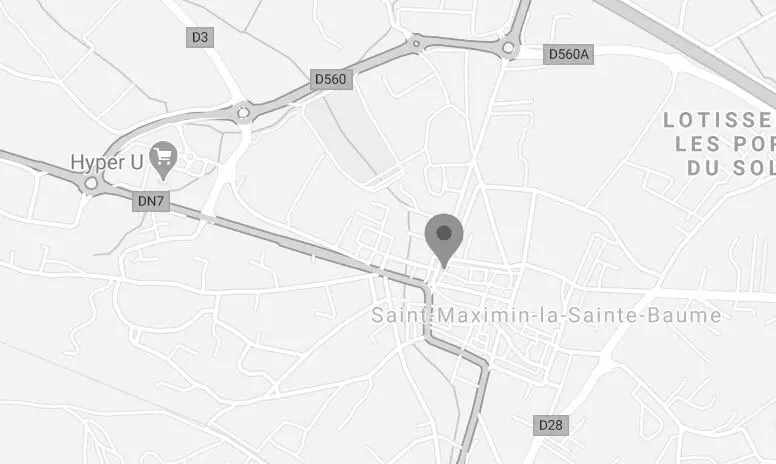 Place Malherbe
83470 SAINT-MAXIMIN
FRANCE
Tel. +33 4 92 52 86 18
-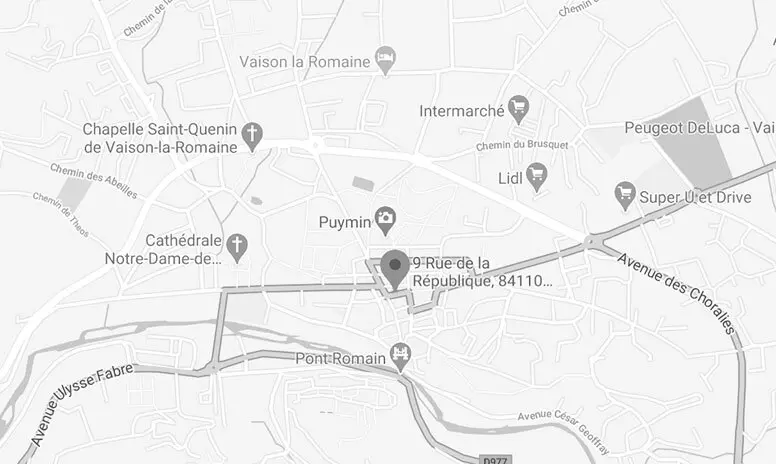 9, rue de la République
84110 VAISON-LA-ROMAINE
FRANCE
Tel. +33 4 92 52 86 18
-